Portable Pool Lifts
Portable pool lifts are useful when there is insufficient concrete to install a socket or where more than one pool needs to be accessed. Some models are also able to transport the person from the changing rooms to poolside and then into the water.
PAL - Portable Pool Hoist
The PAL is a completely portable pool lift which requires no fixings to the deck. It is battery powered and can lift up to 21 stone (131 kgs).
In addition to the standard version which is suitable for deck level pools, it can be configured to work with above ground pools and spa pools.
The PAL is one of the few pool hoists which can be operated independently by the user.
PAL Pool Lift Accessories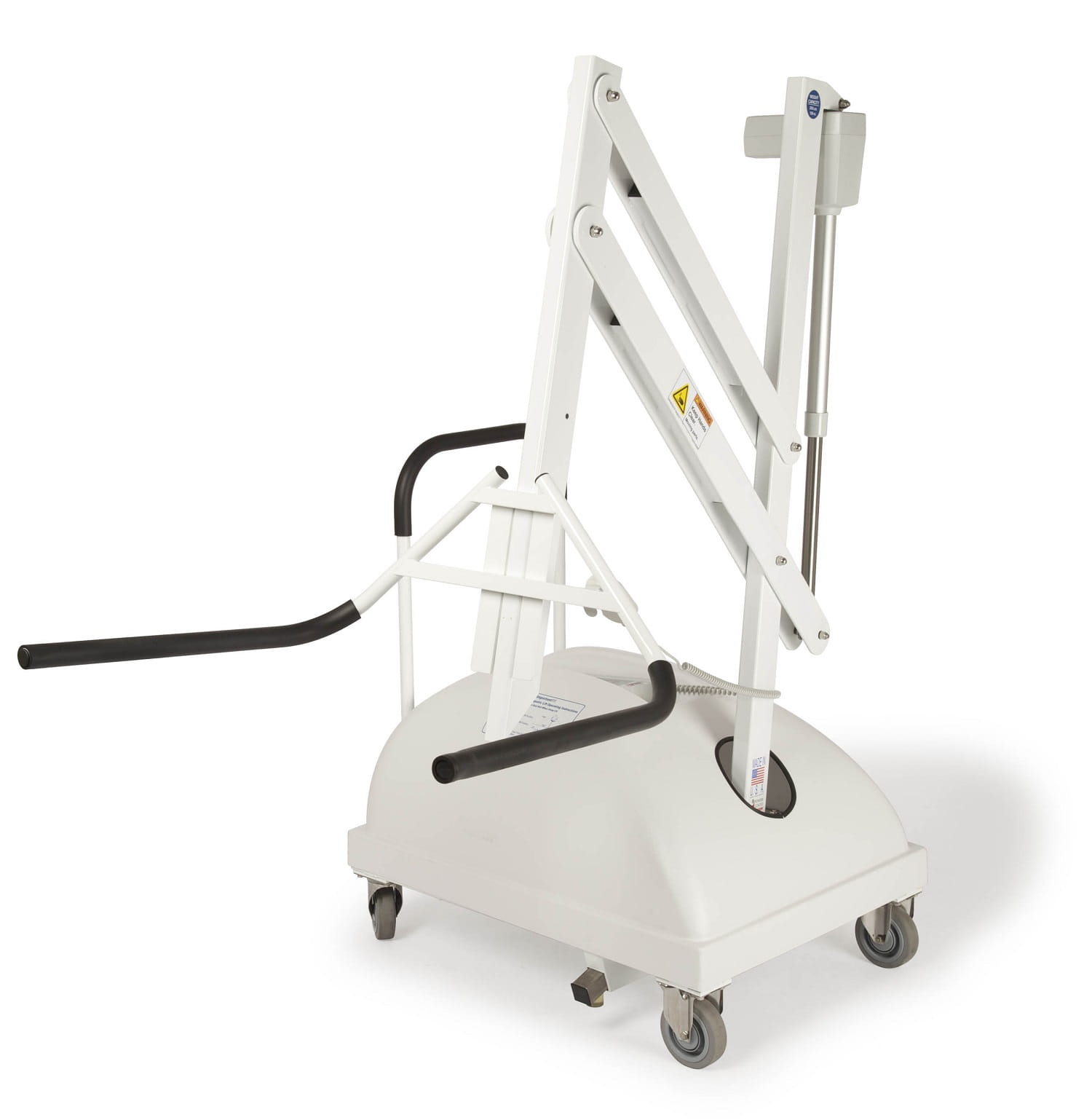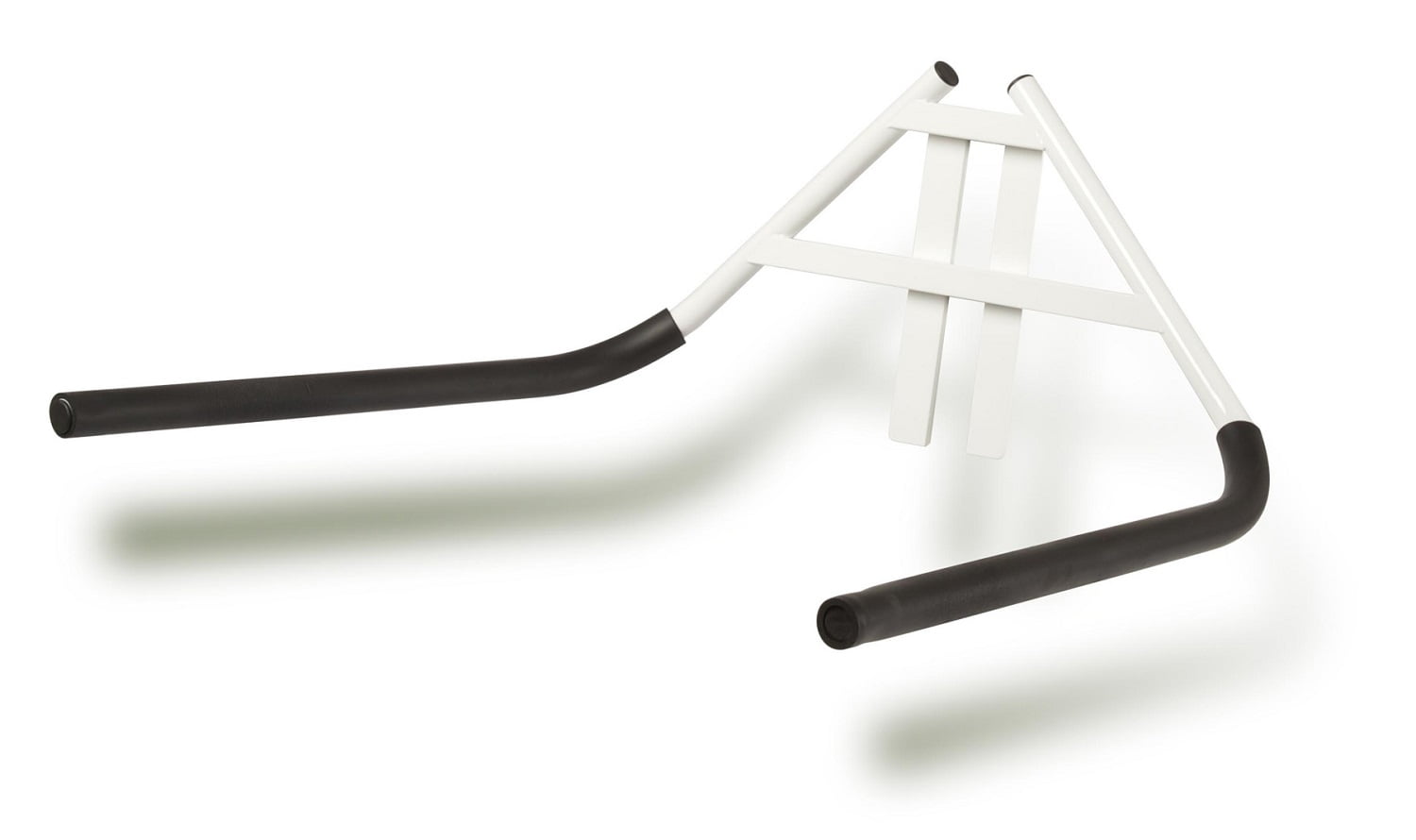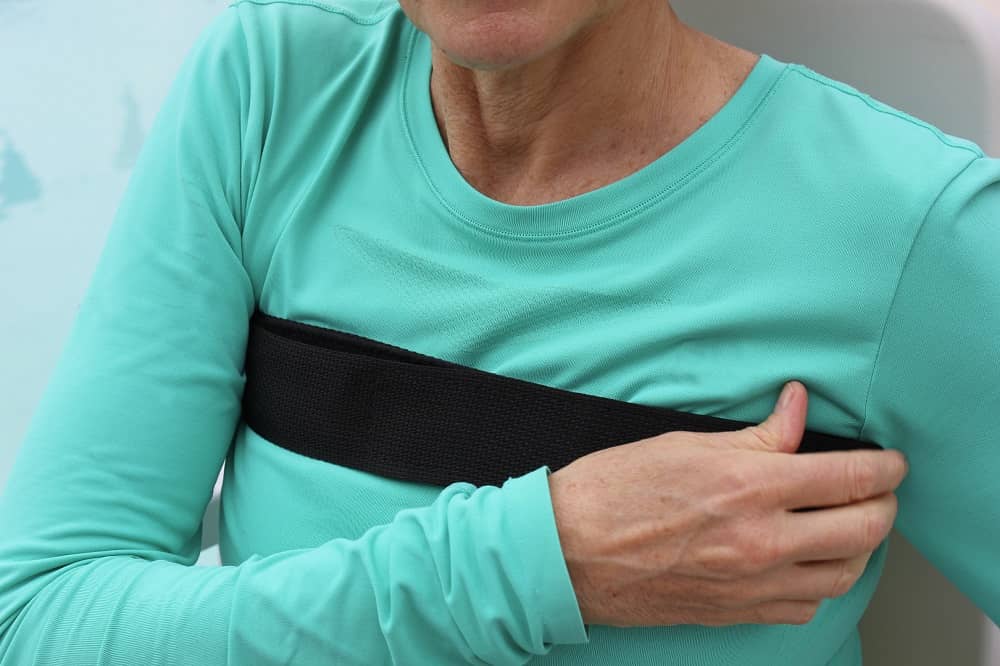 PAL Pool Lift Installation and Operation Video
Digiproject Panda Portable Pool Lift
The Panda pool lift has a unique electric propulsion system similar to a powered pallet truck which makes it incredibly easy for the operator to move the lift to poolside.
Once in position, the chair can be lowered into the water by an attendant using the controls on the tiller or by the user by means of the optional hand control.
Depth of seat below deck level: 900mm
Lifting Capacity: 145kg
Total Weight: 260kg
i-Swim Portable Pool Lift
The i-Swim is a portable attendant controlled pool lift with a stylish, contemporary design.
The person being lifted sits on the chair whilst the attendant pushes the lift into position and applies the brakes on the rear castors.
The stabilisation bar is then lowered onto the deck by pressing the down button on the handset, once this has been deployed the chair will lower the user into the water.
i-Swim 2 Portable Pool Lift
The stylish Italian designed i-Swim 2 is exclusively available in the UK from Dolphin Lifts and has been created to be operated independently by the person being lifted or by a carer or lifeguard.
Blu One Portable Pool Lift
The Blu One Portable Pool Lift is well suited to busy swimming pools with lots of disabled visitors, thanks to the hydraulic actuator which will potentially outlast electronic equivalents.
BluOne Pool Lift Image Gallery
BluPool Swimming Pool Hoist
Maximum lifting capacity: 140 kg
Maximum arm travel: 1400 mm
Depth of seat below the deck level: 820 mm.
Time of lowering with weight: 25 sec
Time of lifting with weight: 18 sec
Blupool Weight: 150 Kg